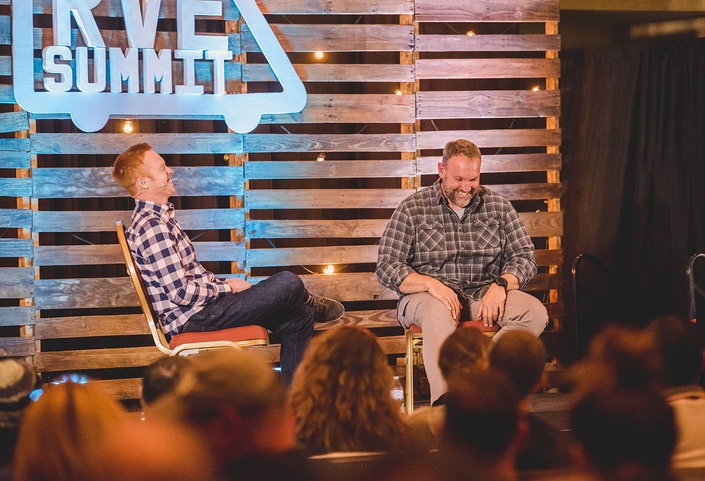 2020 RV Entrepreneur Summit Virtual Tickets
Watch video sessions from our annual business conference for RVers
The RV Entrepreneur Summit is a 4-day business conference specifically designed for RVers.
RVE Summit consists of workshops, meetups, and main stage talks all geared towards helping you start & grow a business that fuels a life of travel.
We bring together the smartest full-time travelers we know to teach their expertise on topics like scaling your business, outsourcing, building a website, becoming a professional photographer, and more. Aside from teaching everything they know, our speakers share their honest experiences, screw ups and lessons from transitioning to RV life.
Our goal is to find speakers from a variety of different careers and industries so no matter what type of business you're pursuing, you can learn something new.
If you aren't able to attend The RV Entrepreneur Summit in person this year, we've created this virtual ticket for you.
With a virtual ticket you'll be able to access every one of our main stage speaker sessions and workshops through video recordings.
See highlights from our 2019 RVE Summit:
Your Instructor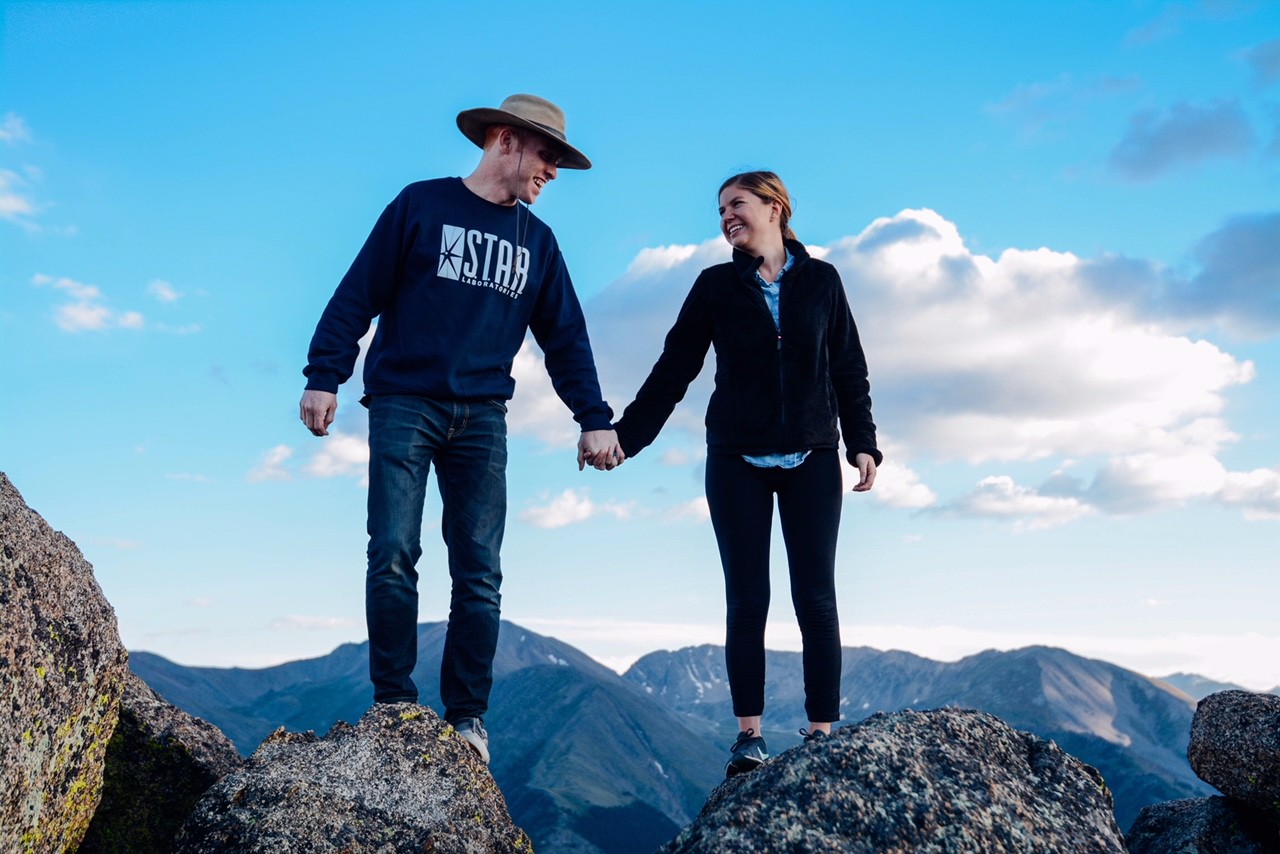 Heath and Alyssa Padgett have been living, working and traveling in an RV since their wedding day in May of 2014.

During their first year of marriage, Heath & Alyssa traveled to all 50 states filming a documentary called Hourly America where Heath worked an hourly job in each state while Alyssa filmed the adventure. Their documentary work has been featured on CNN, CBS, Fox, Forbes and has led to consulting work with brands like Chick-fil-A, UPS, and Winnebago.
Together they run HeathandAlyssa.com, one of the most popular RV lifestyle blogs. Heath hosts The RV Entrepreneur Podcast, where he interviews fellow full-time RVers on what it's like running a business while traveling full-time. Heath is the CEO of Campground Booking, a software company he started from their Winnebago, while Alyssa manages their production company, Padgett Creative. They also host an annual conference for nomadic entrepreneurs called The RV Entrepreneur Summit.
What is an RV Entrepreneur?
When you think full-time travel, it's easy to picture sipping tropical drinks in coconuts under palm trees, picnicking next to rushing rivers flowing past staggering mountain peaks, or driving with the open road stretching out for miles in front of you.
At least, that's what we pictured.
But every day as a traveler doesn't look like that.
Most days look like this:
Sitting inside working on a laptop…alone.
We spent our first two years of travel just like this. Sure, we met up with friends and family across the country during our travels. But we didn't have a community. People who got it, who understood our lifestyle and our struggles.
We were lonely.
We didn't know anyone else who was crazy enough to attempt traveling full-time while running their own business. Call it location independence, being a digital nomad or an "RV entrepreneur." We were doing it alone and knew we needed a community—so we built one.
Heath started The RV Entrepreneur Podcast and Facebook group—a way for us to connect and learn from other people running businesses from their RVs. Finally, we were meeting other people who were not just traveling, but trying to build and run a business on spotty wifi in between hikes at national parks.
We were making friends, but it was all online. We still felt lonely.
A friend suggested we host a conference for RVers like us.
"A conference? RVers don't have conferences. They have rallies and meetups and shows."
But our fellow RV entrepreneurs encouraged us, some of them even offering to speak and share their stories. All we had to do was plan the weekend.
And so was built the RV Entrepreneur Summit.
We found our people.
People who understood why we quit our jobs and moved into an RV. People who had also parked in Starbucks parking lot mooching off the free wifi because they needed to make a video call and people who woke up early to get in a few hours of work done before spending the rest of the day kayaking down a river.
Together, we spent the weekend listening to speakers share their stories from the main stage and teach their craft in workshops. We connected over dinner and campfires and on sunset hikes.
We met our best friends that weekend.
So we hosted another RVE Summit.
And another.
Growing each year by over 100 attendees. And 2020 will be our fourth annual RV Entrepreneur Summit.
The RV Entrepreneur Summit is a business conference for RVers. The four-day event consists of main stage talks from experienced entrepreneurs, workshops to learn practical business skills, and meet ups led by fellow attendees on the topics that interest them most—from real estate investing to yoga to van life.
Most of all, the RVE Summit exists to give fellow RVers what we craved so much during our first years on the road.
Community. A place to belong. To make friends. And to walk away equipped to run a thriving business on the road.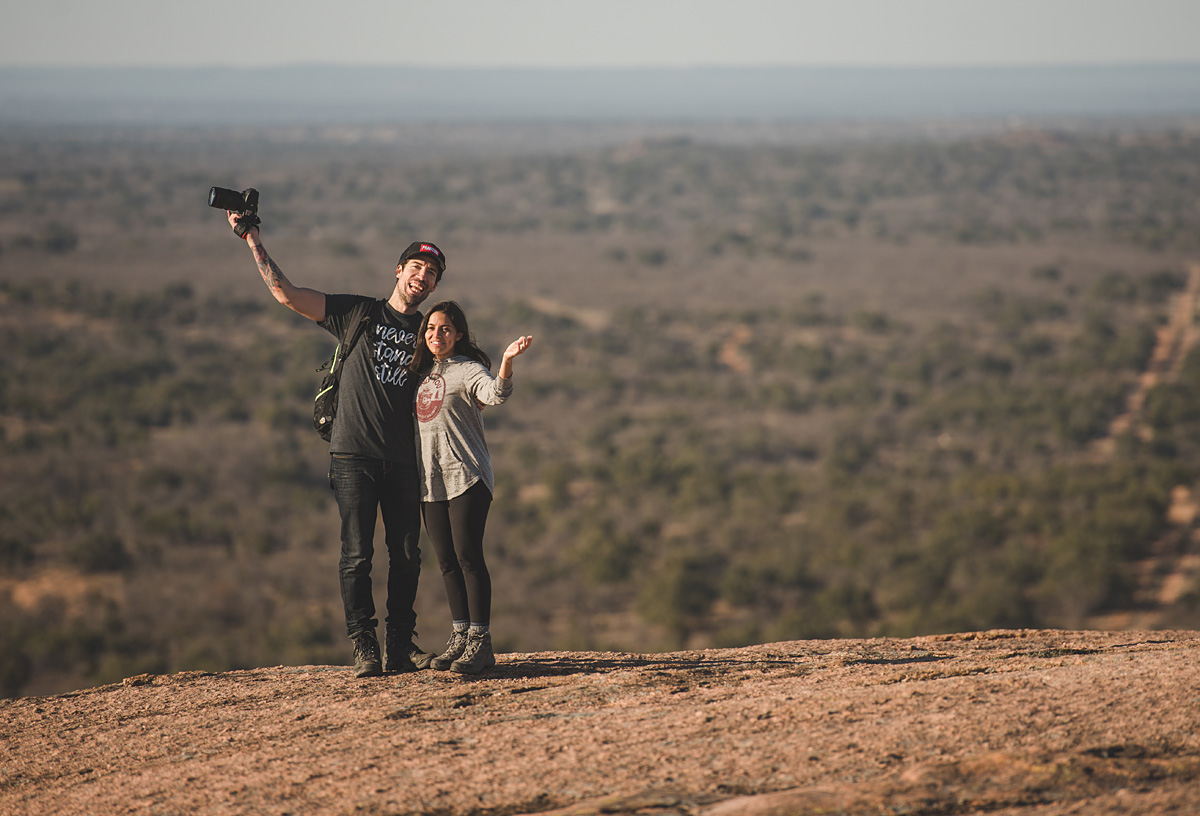 "The mix of main stage inspirational talks and the more tactical and actionable approach of the breakout sessions provided plenty of invaluable information. We will take with us many tips, ideas, and tactics that were shared throughout the event.
If anyone is out on the open road building the life they dream of and feeling like most of their friends or family just don't "get" them, the RV Entrepreneur Summit is the event they need to attend. We are inspired and energized to reach for more in the upcoming year. We are grateful for every soul that shared their story, and we are thankful to Heath and Alyssa for organizing such a wonderful event."
- Jon & Nadia Bajuelo, Roaming Remodelers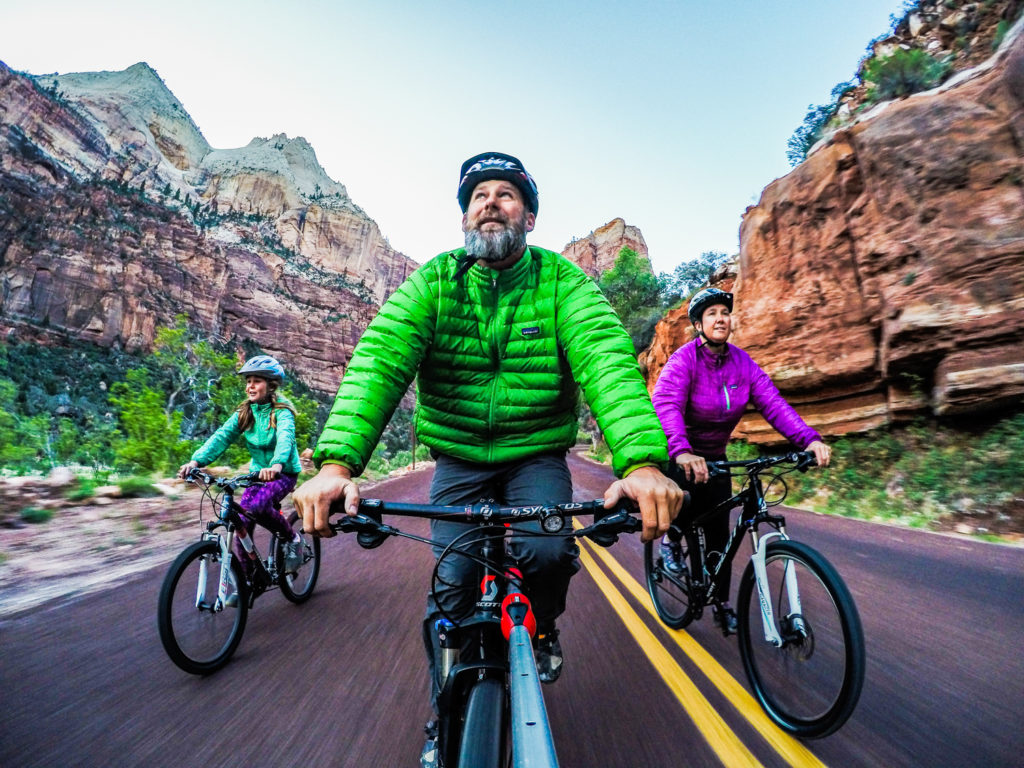 "There is a certain energy that emerges when like-minded people converge and begin sharing ideas and experiences. It's that little spark that crackles during a meaningful conversation that we all experience from time to time.
We came to the Summit excited to share our experiences shifting our brick and mortar photography business to a road worthy endeavor and hopefully encourage and inspire others to take the leap into full-time RVing. But we walked away with so much more, a feeling of a shift of momentum that occurs when a fire has been lit from within."
- Kathy & Peter Holcombe, Keynote Speakers
Frequently Asked Questions
How long do I have access to the course?
How does lifetime access sound? After enrolling, you have unlimited access to this course for as long as you like - across any and all devices you own.
What if I am unhappy with the course?
Refunds will be available up to 30 days after purchase.
When will I be able to watch the sessions?
The conference itself ends on March 22nd. Every video will be available for replay by April 4th!
I'm attending the Summit in real life, do I need to buy a virtual ticket too?
Nope! As a Summit ticket holder, we will give you access to all replay videos. Check your email for details.
Why aren't you live streaming the conference again this year?
There are two reasons we decided to not host a live stream this year. First, we're hosting RVE Summit at a beautiful state park in rural Alabama. When testing the internet signal, we weren't confident in having a strong enough connection for a consistent stream (as well as providing internet in-person to attendees). Secondly, to run our typical live stream is a major effort and that requires pulling attention away from our in-person attendees. By offering recorded sessions we're able to still share the talks and workshops from RVE Summit, without taking away from our conference experience.
Do you still have tickets available to attend the event in real life?
Yes we do! You can buy an in-person ticket on our website: http://therventrepreneur.com/tickets
Courses Included with Purchase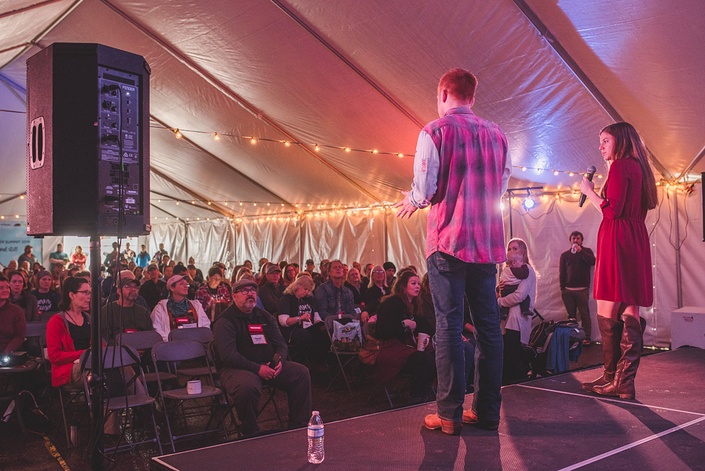 RVE Summit 2019 Virtual Ticket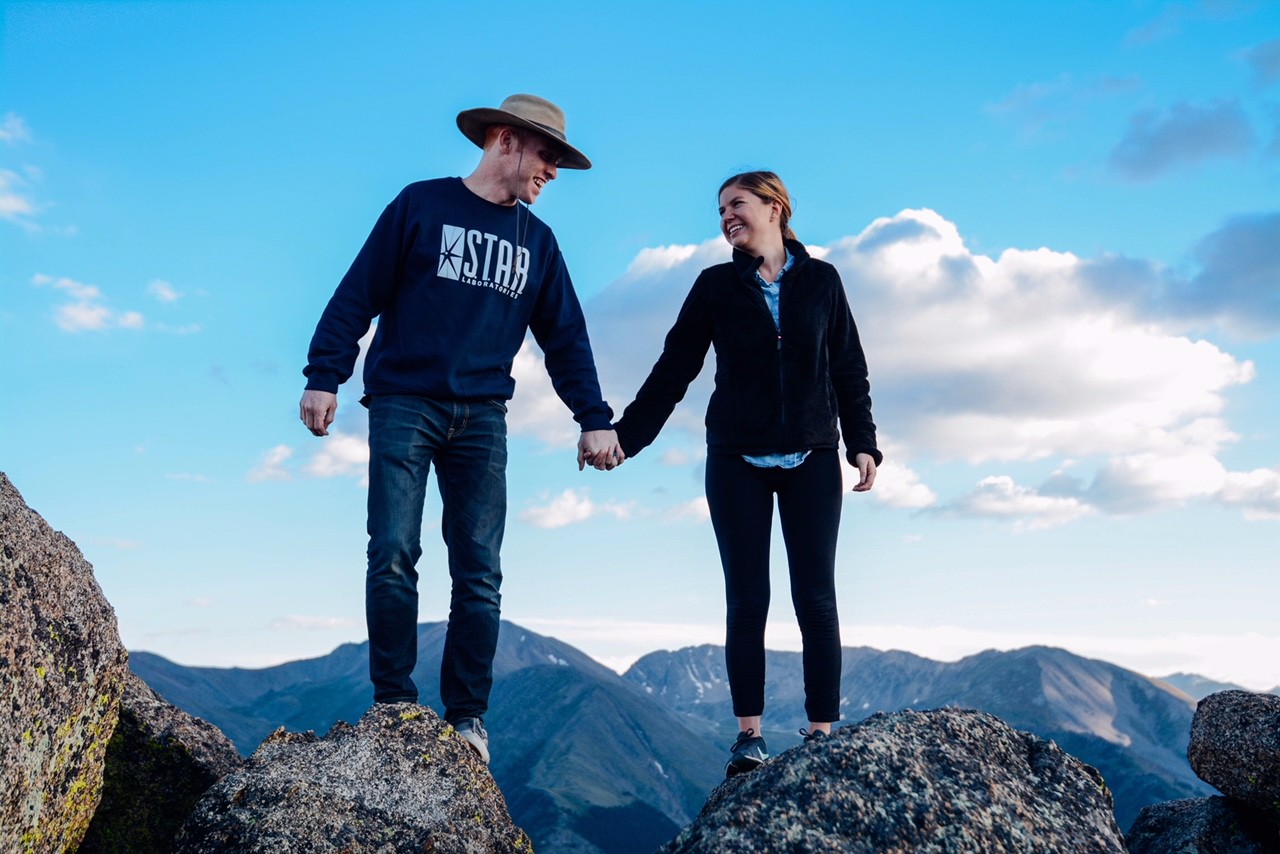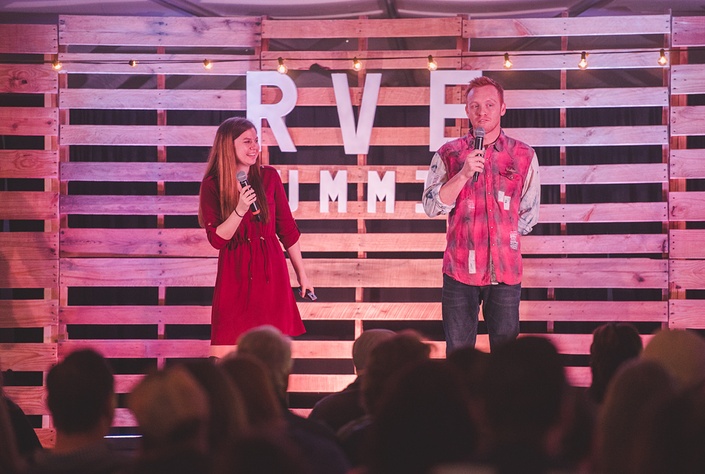 The RV Entrepreneur Summit 2018
Watch All the Main Stage Sessions from our 2018 Summit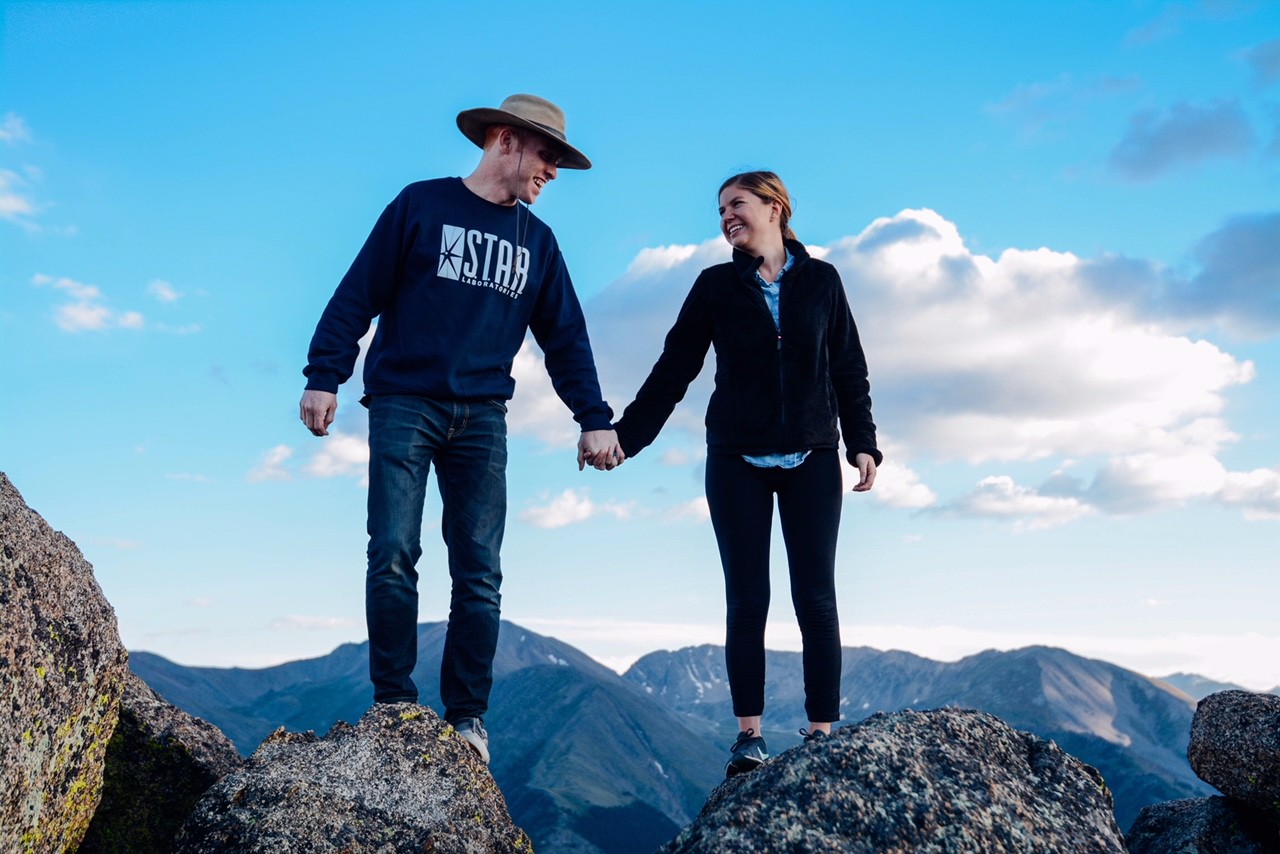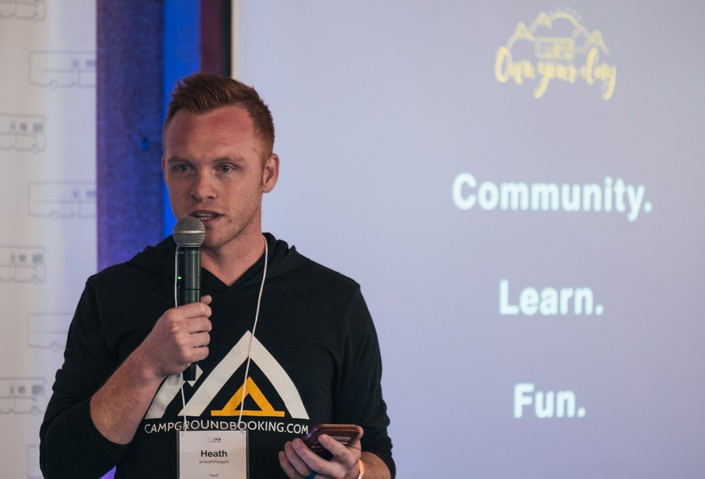 The RV Entrepreneur Summit 2017
Watch the Main Stage Sessions from our Inaugural RVE Summit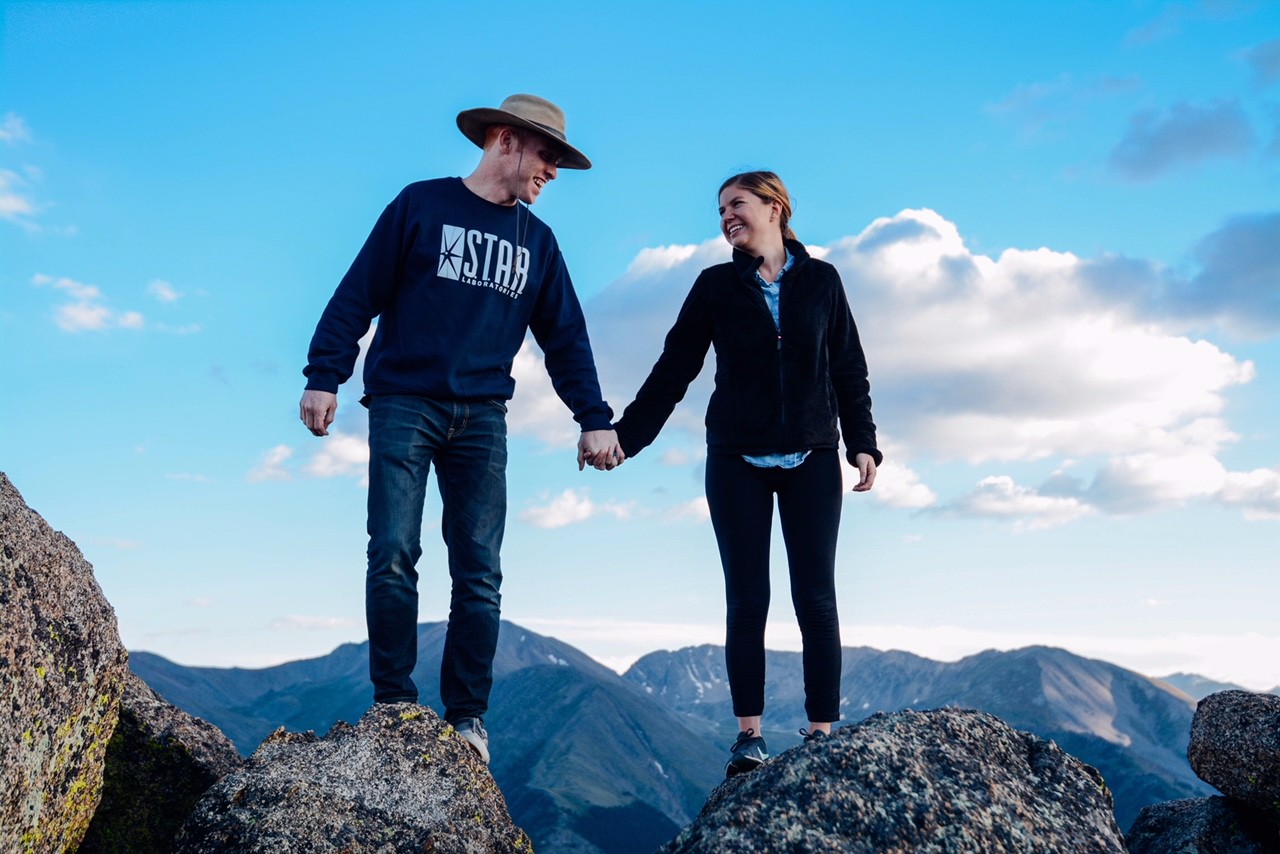 Original Price: $75