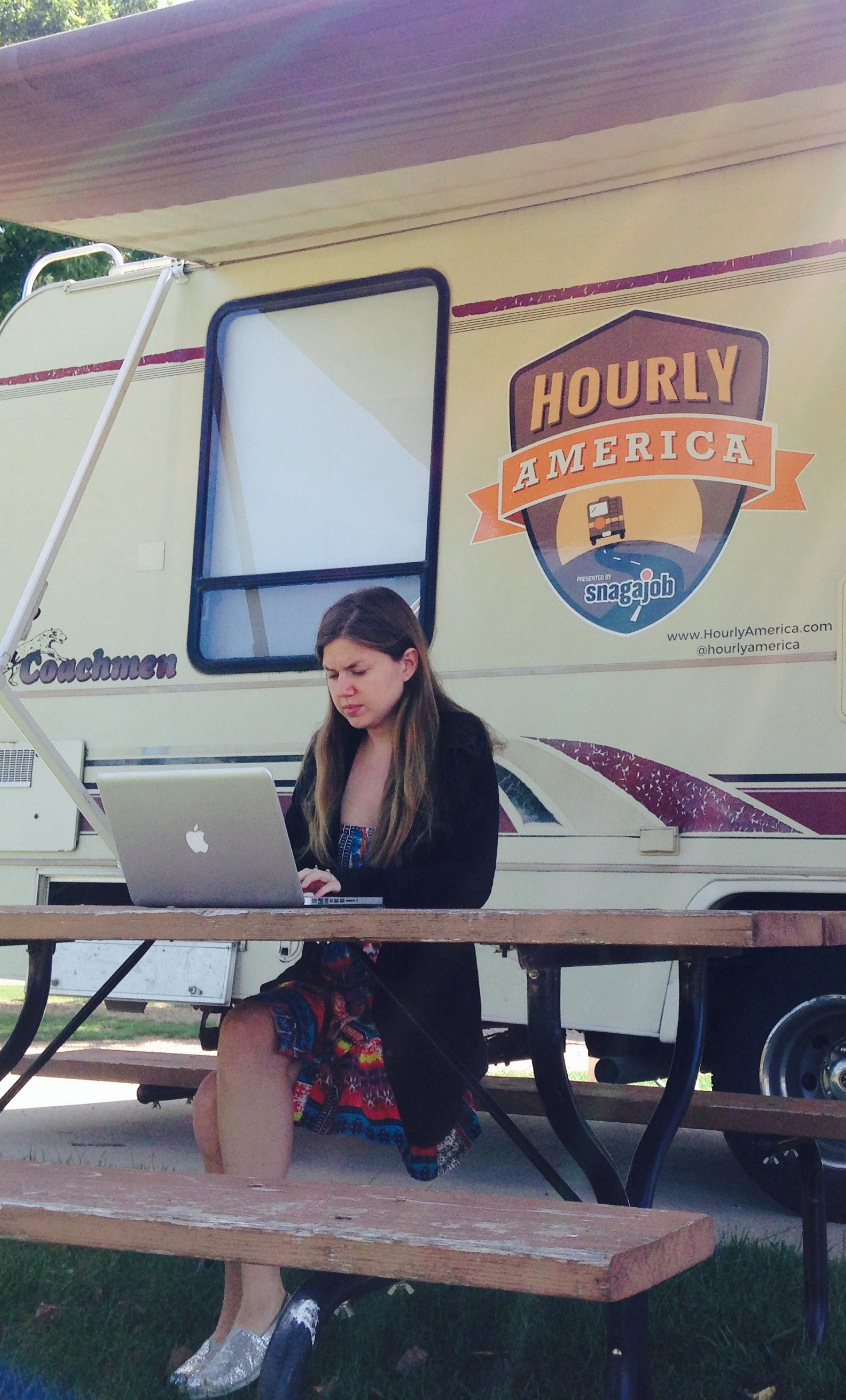 Building a Business to Support Full-time Travel
We were camped on the Pacific Coast Highway when we decided we didn't want to stop RVing full-time. We were one month into a seven-month honeymoon adventure and the sound of the ocean waves and the cool air promised us that RV life would be picture perfect.
The only problem: We quit our jobs to do this.
We were 23, broke, knee deep in student debt, and working remotely wasn't an option yet. So we really didn't have a choice.
We needed to start our own business.
Fast forward six years and we've started three businesses all from our RV. But it wasn't all steady income and an endless stream of clamoring customers.
It took us years to learn we should've filed an LLC years ago. Years to learn what type of entrepreneurs we wanted to be. How we should price ourselves. How to serve our clients better than anyone else.
Basically it took an excessively long time for us to no longer be "making it up as we went along."
After 200 episodes of the RV Entrepreneur Podcast, countless emails from readers of our blog, and years of succeeding and failing at our own business ventures, we refined everything we've learned about how to start a business into this 30-day course.
Jumping into Starting a Business
Sometimes fear holds us back. Sometimes we don't have the time. The confidence. The perfect office space.
But sometimes we just want someone to tell us exactly what to do next so we aren't so intimidated by the process of starting a business.
That's what this course is designed to be.
This month, every day will tackle a new part of building a business. We'll start small with figuring out your business idea and scale up to building the processes and systems to keep it running.
Starting a business can be overwhelming and intimidating. With these lessons to guide you, focus on what matters and make a little progress toward your goal every day.
Heath & I may not be the world's leading experts on becoming an RV entrepreneur (although Heath did coin the term and start the podcast and the Facebook group so I guess I have to give him SOME credit) and we are still figuring this whole mess we call entrepreneurship as go. But we do know how to find a business idea and start building on it, which is exactly what we'll cover in this course.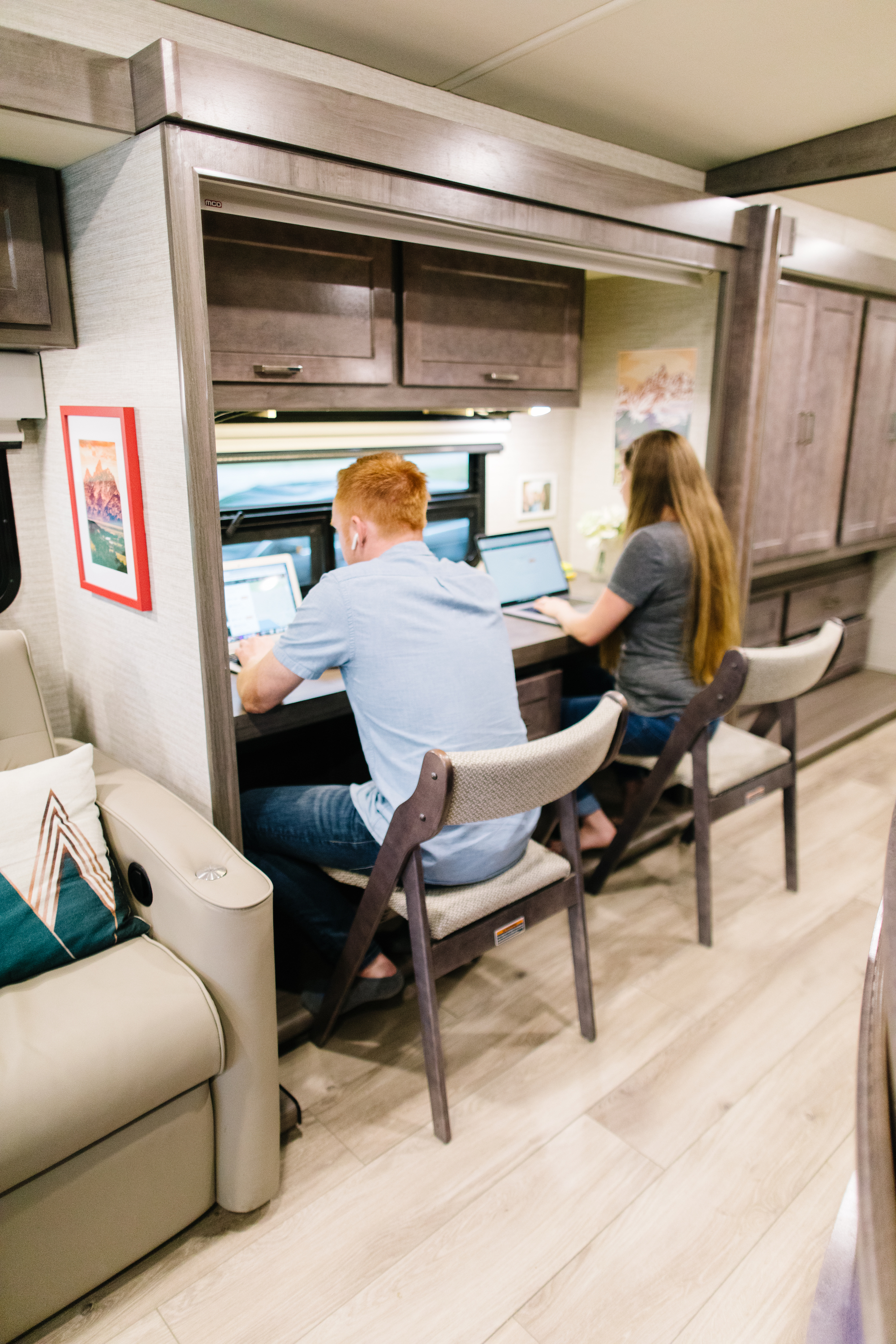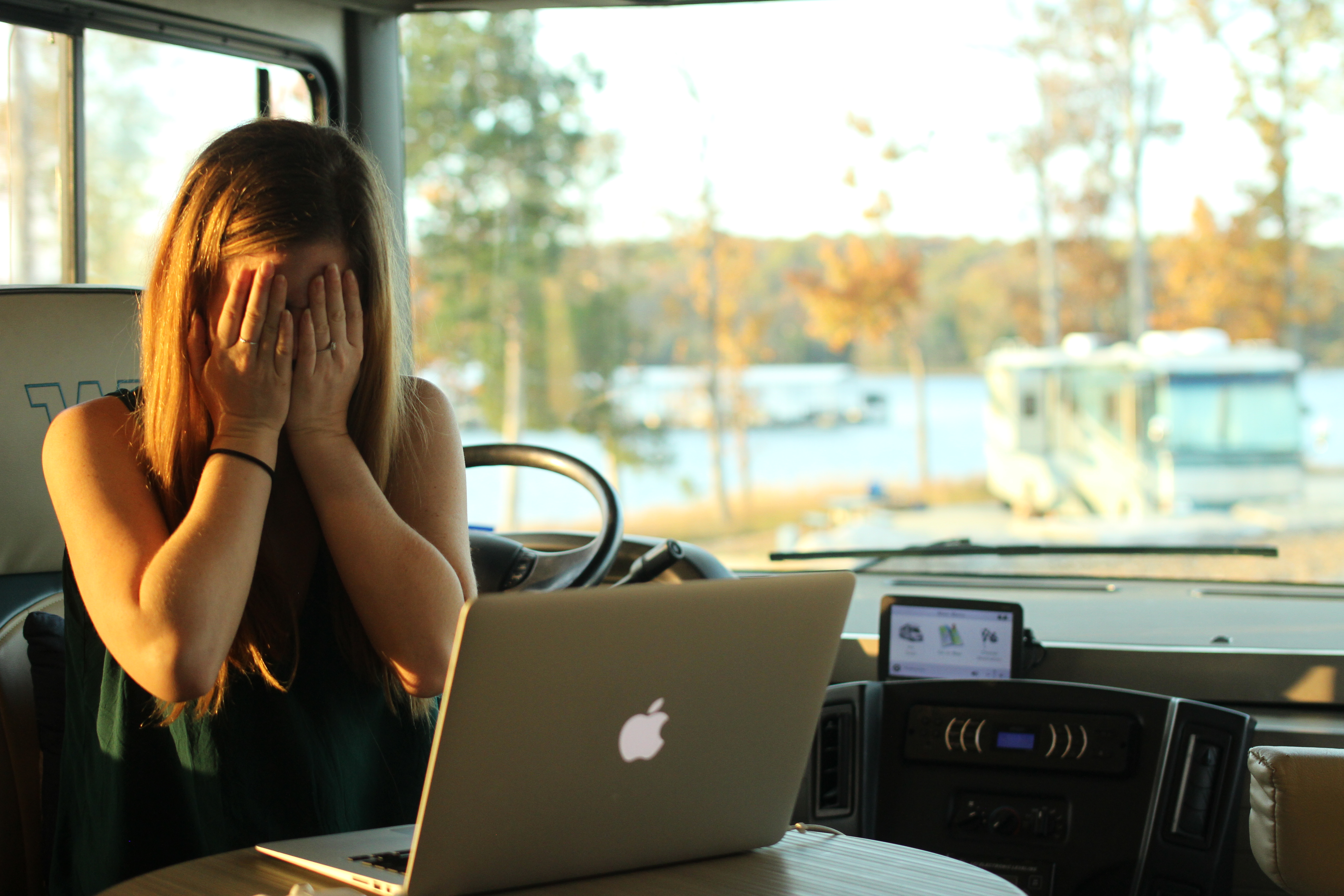 Overcome What's Holding You Back
Fear. Lack of support. Being so broke you don't even own a working refrigerator. We've been there. We can get through this together.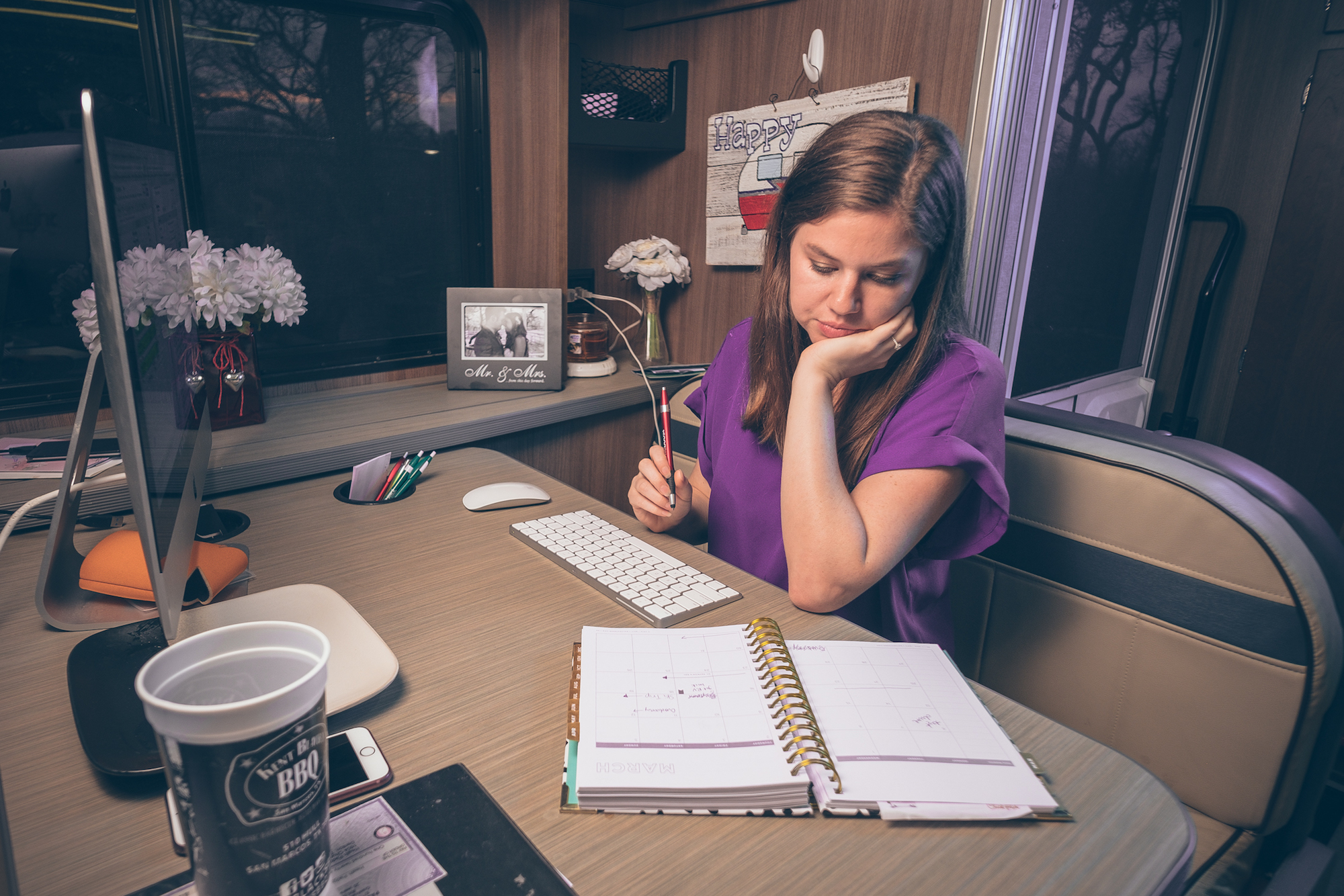 Find a Profitable Business Idea
Whether you've got a hundred ideas (Heath) or zero (Alyssa), we'll walk you through how to come up with business ideas, validate them, and get your first customers.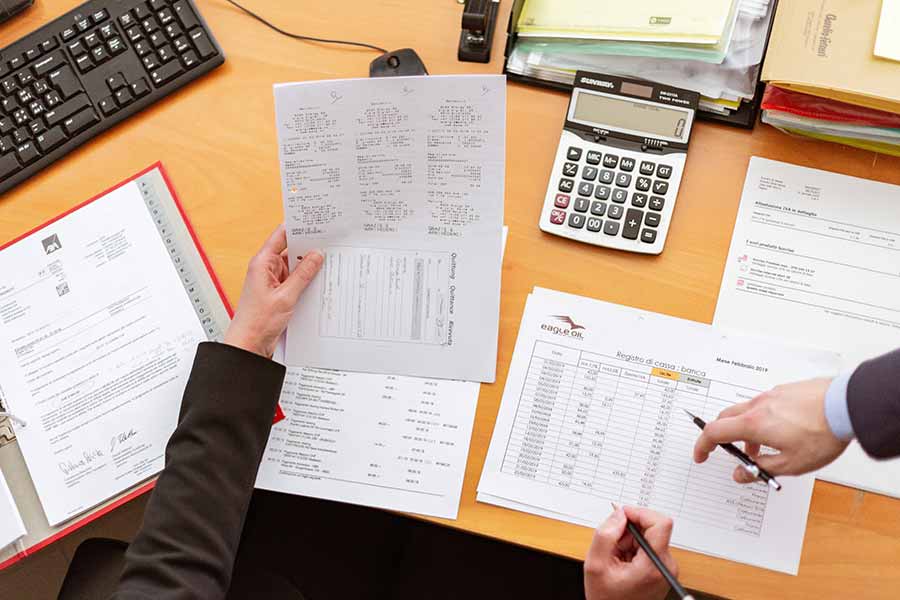 Easily Navigate all the Logistics
You don't start a business because the idea of filing a paperwork with the government gets you pumped. So we'll walk quickly through the boring processes of business set up so you can get back to focusing on the work you really love.
Who This Course is For
This course is for people who...
Want to support life on the road by running their own business
Are willing to muddle through the difficult and confusing parts of starting a business
Aren't afraid of the uncertainty that comes with doing your own thing
Want a work-life balance that allows them to enjoy full-time travel
This course is NOT for people who...
Are looking to make money fast. No get-rich-quick schemes found here.
Want to build a $100M company. That takes time and focus, but RV entrepreneurship is focused on having a more balanced life.
Work with MLMs, network marketing, or any of those tricky programs that say they are a great way to make money at home...after you spend hundreds of dollars on our products. SMH.
Just want to sit on the beach with a pina colada in hand without doing the work to build up a meaningful business.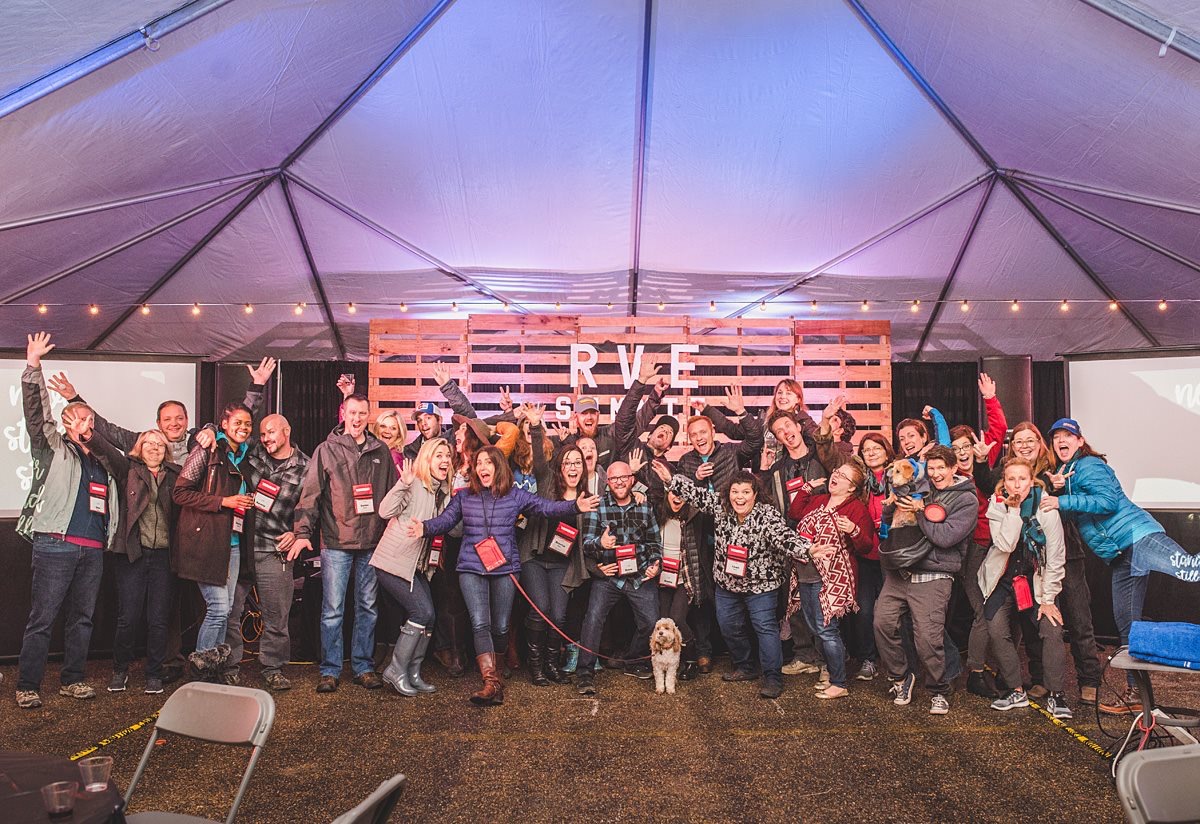 Built in Community


This isn't the type of course where we dump 30-days worth of work in your lap, say good luck and never talk to you again.
As part of the course, we'll host weekly accountability calls where you can share where you're at, how you're growing or struggling, and meet other entrepreneurs following the same path.
That's why we are limiting enrollment to this course to only a 20 students to begin.
FAQs
I don't have a business idea, I've never started a business before, and I'm overwhelmed. Will this course work for me?
We set up this course as daily, month-long challenge so that you can make progress toward starting a business slowly without feeling the overwhelm or having to do it all at once. Plus, our accountability calls are designed to give you a chance to find the support you need to continue working on building your business.
What is your refund policy?
We have a 100% money back guarantee within the first 30 days of purchase if you want a refund.
I already have a business. Is this course for me?
This course focuses heavily on the start up process with lessons like finding a business idea, filing your business, setting up bank accounts and finances, and finding a mobile internet set up. If you've already cleared those hurdles, this course isn't for you.
Have more questions? Send us an email!