Celebrating the Holidays in an RV
Full-time RVing is on the rise, but with concerns around COVID, more RVers than ever are planning on spending Thanksgiving in their RVs instead of with family and friends.
So I reached out to a few friends in the RV community with an idea:
What if we did a holiday cooking show for RVers?
Cooking in an RV can be intimidating, especially if you've never used a gas oven or don't even have an oven! So we put our heads together to bring you a week full of holiday recipes live on Facebook as part of our first ever RV Foodie Kitchen Cooking Show.
Available in days

days after you enroll

RV Foodie
Meet Your Hosts
Barbara is an avid cook with over 20 years as a Culinary Professional for Central Market in Austin, Texas.  During her tenure, Barbara held the Foodie Lead position and spent some time as a staff Culinary Instructor and assistant in Central Market's Cooking School. 
Barbara has also enjoyed cooking for literally thousands as a volunteer at her church and her childrens' schools.  Recently retired, Barbara is enjoying transitioning to the RV life and preparing delicious meals while learning to master the art of the limited space of an RV kitchen, and looks forward to sharing her knowledge and findings with fellow RVers.
You may have tasted some of the delicious cooking of Barb and her husband, Chip, if you've attend past RVE events. They are always ready to potluck!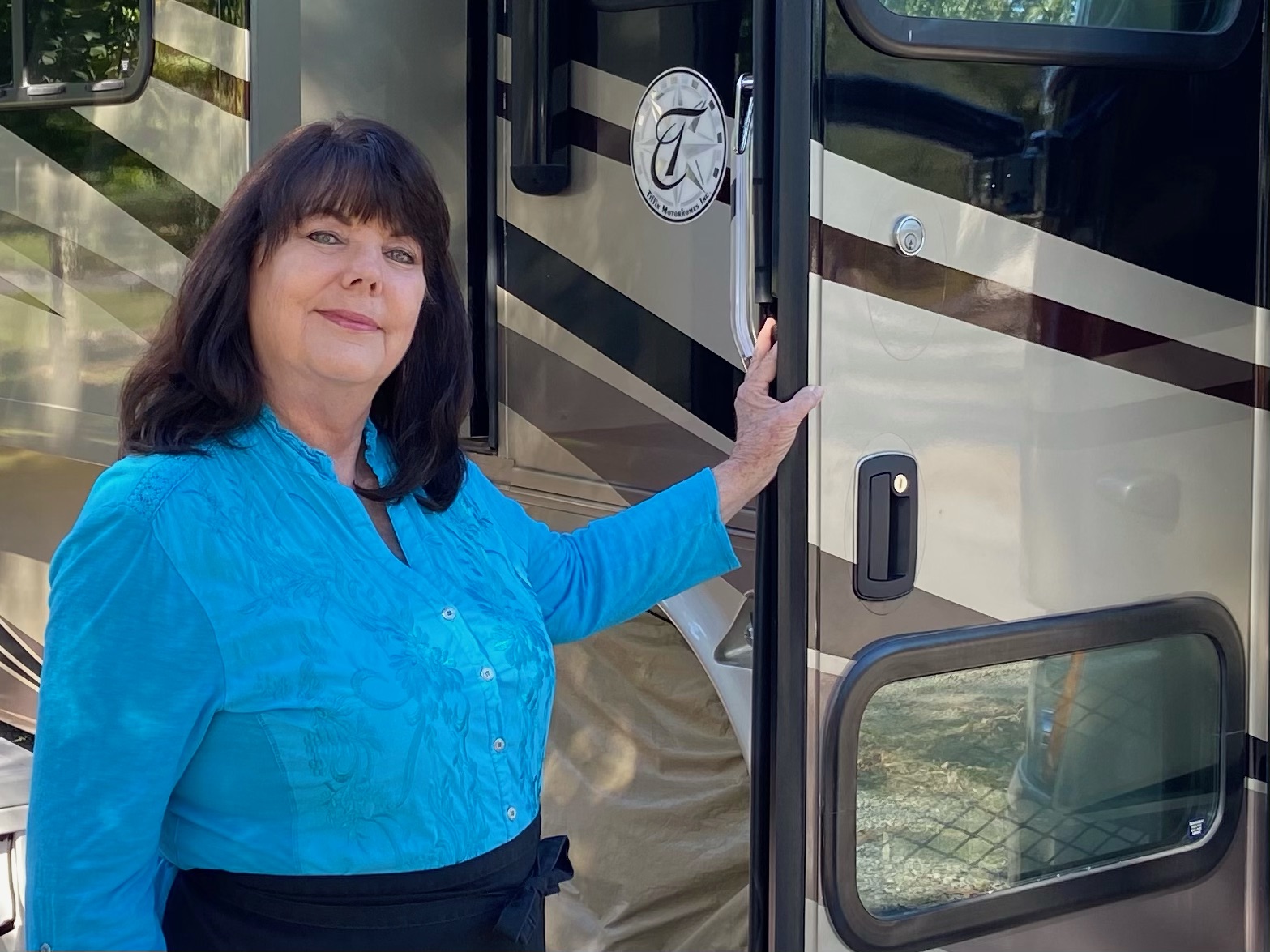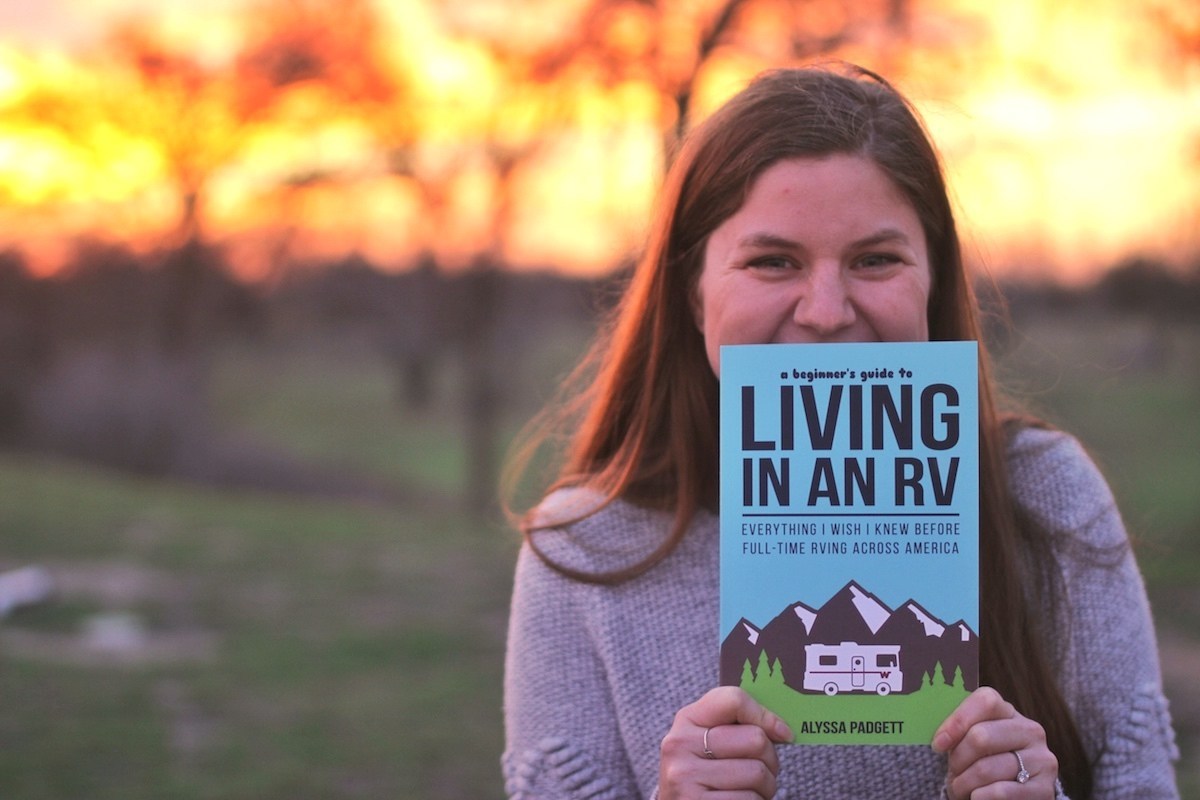 In 2014, Alyssa Padgett convinced her husband Heath to take her to all 50 states for their honeymoon. Somehow he tricked her into doing it all in an RV. They've traveled in an RV ever since.
Alyssa is a film producer, travel blogger, and the chief navigator and co-pilot of their Winnebago. She directed and produced Hourly America, a documentary film about their 50 state honeymoon, that was featured on CBS, CNN, Fox, People, Yahoo, Huffington Post, and more. A Beginner's Guide to Living in an RV, an Amazon bestseller, is her first self-published book.
When she's not writing, Alyssa loves to cook Thai and Indian food. Or anything with sriracha. Or cheese. Or chocolate.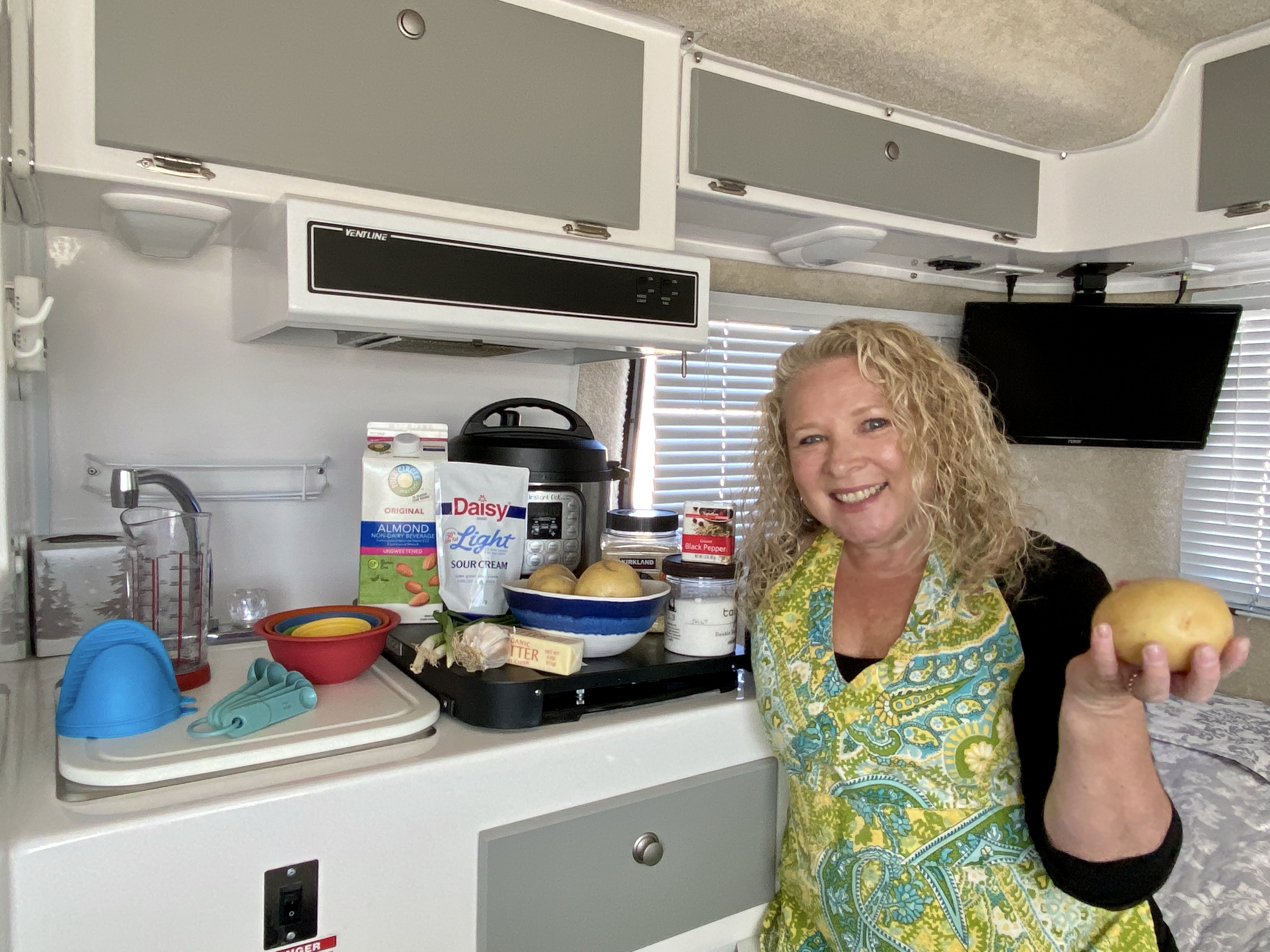 RV Love
Decadent, hearty, cheesey—Julie's mashed potato recipe has it all.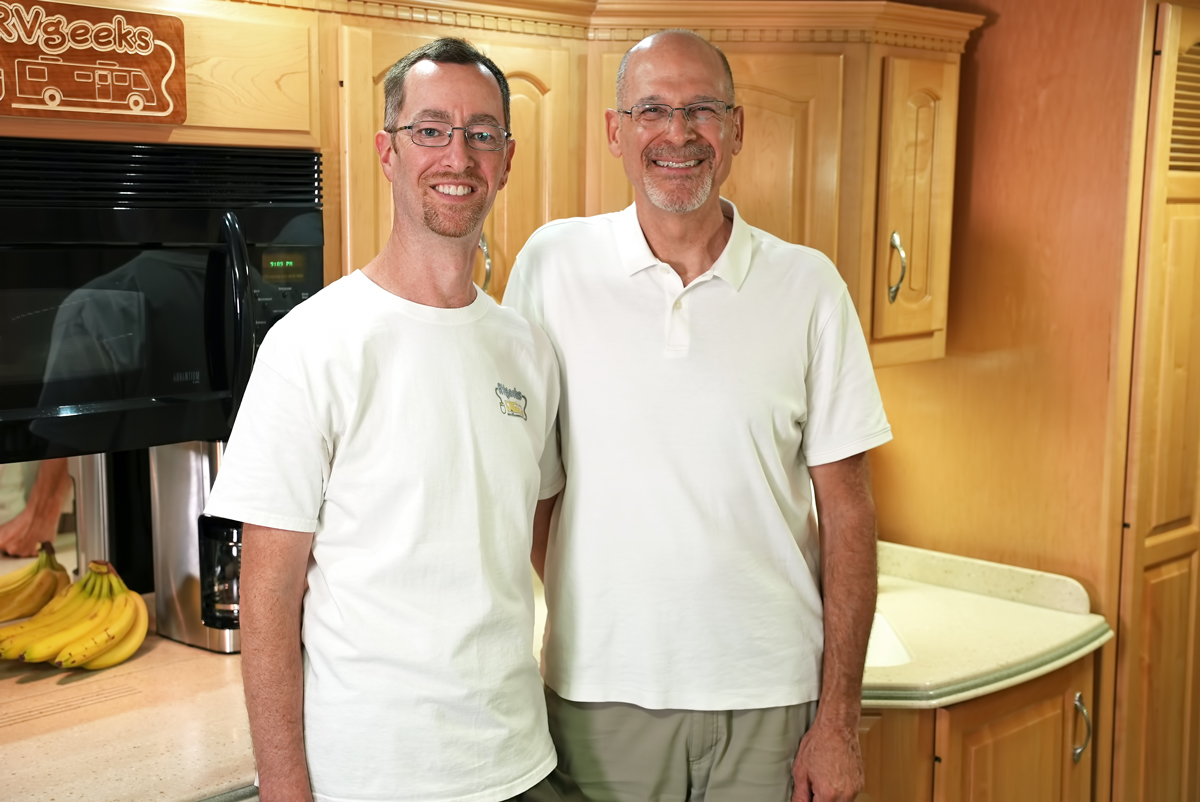 Bringing us their Big Salad recipe, or as they like to call it, cooking for mediocre cooks.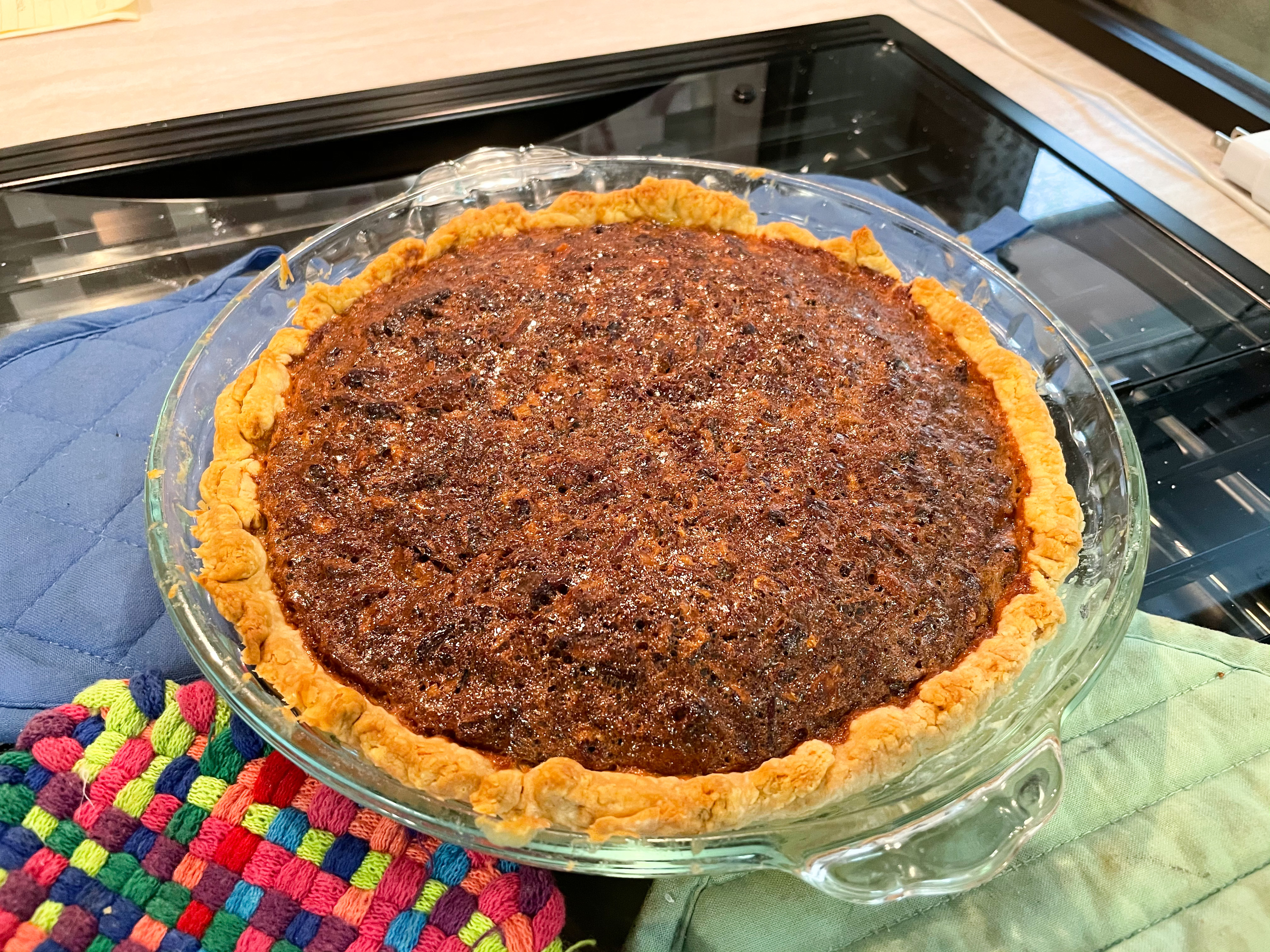 Wandering Wagners
You may have seen their Thanksgiving dinner in the RV videos on Youtube, this time Lynn's baking up homemade pecan pie.
How to Watch
Videos will be livestreamed on Facebook here nightly at 6:00 PM Central Time.
Replays will be available in this free course.